Intuitive Living with Suzanne
Hi! I'm Suzanne, but what the heck is Intuitive Living? Aside from being what I've coached on for the past 20+ years, Intuitive Living is simply becoming more in tune with what your perfect life looks and feels like, and then taking action to create that life. Looking inside yourself (and listening to your inner voices) is how you'll: ✨discover your personal life balance formula ✨experience physical, mental, and spiritual health ✨and take your life to the next level by turning your biggest dreams into achievable goals. So if you're ready to make some changes and take some chances, you're in the right place!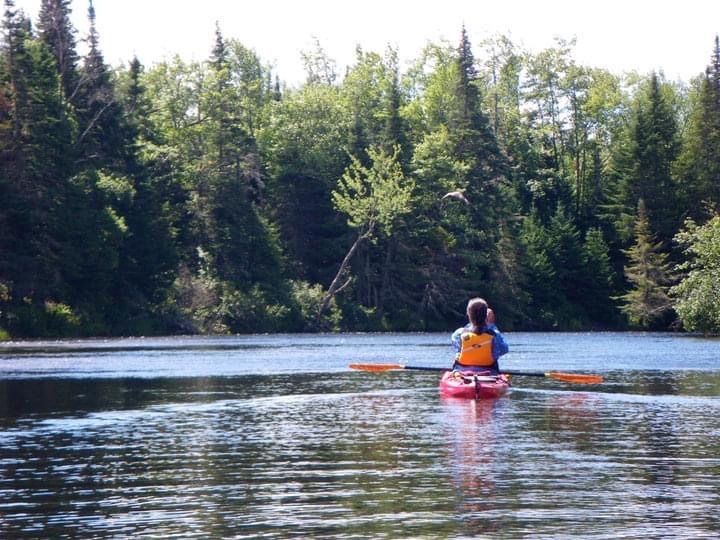 The LifeWalk
Intuitive women know their path is theirs alone and will not fit into any pre-made template. They also know that life is dynamic and ever changing. Allow me to be your guide as you walk this path of exploration and growth!